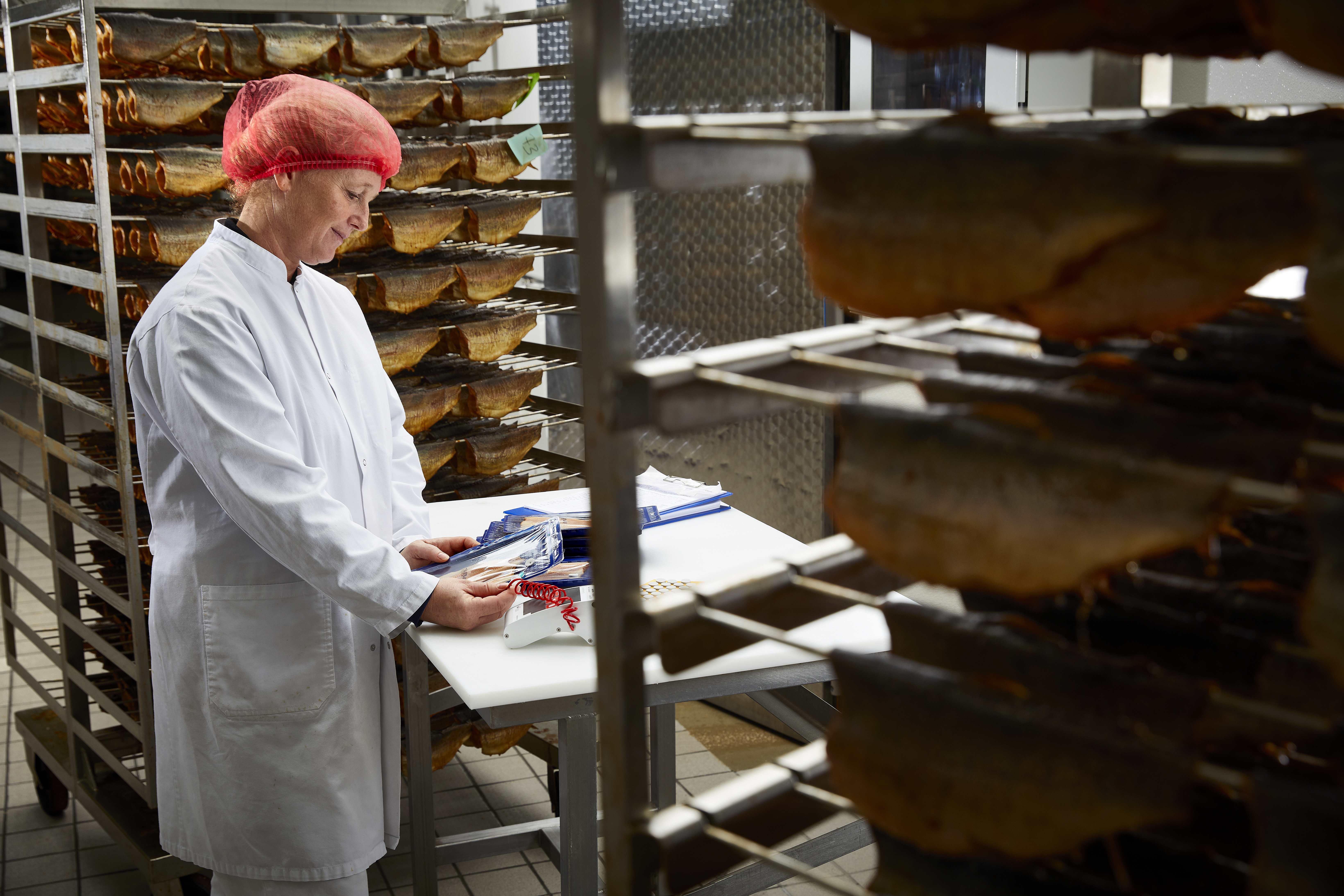 Certifications, Quality
Assurance & Environment
Quality, safety and sustainability are all part of our identity at Agustson, which is why we strive to uphold the toughest standards offered in our field.

Today, our quality department works vigorously at being updated on the legislations in the markets we are exporting to. This work is done in close collaboration with our customers' quality departments, and the efforts to ensure correctly filled specification forms, answering questions to find a solution, which is workable for the customer as well as for Agustson, has become a particularly important area for our quality employees at Agustson.
IFS (International Featured Standards – Higher Level)
The focus of IFS is on food safety with best practices in food manufacture to ensure fulfilment of legal requirements and consumer protection. This standard is of great importance for all food manufacturers, especially those who produce private labels due to the many requirements connected with this. Following recent inspections Agustson has achieved Higher Level for both production sites.
BRC – certification
Our shellfish in brine are produced in accordance with the BRC (British Retail Consortium). The BRC Global Standard for Food Safety is an internationally recognized standard with best practices in food manufacture to ensure fulfilment of legal requirements and consumer protection.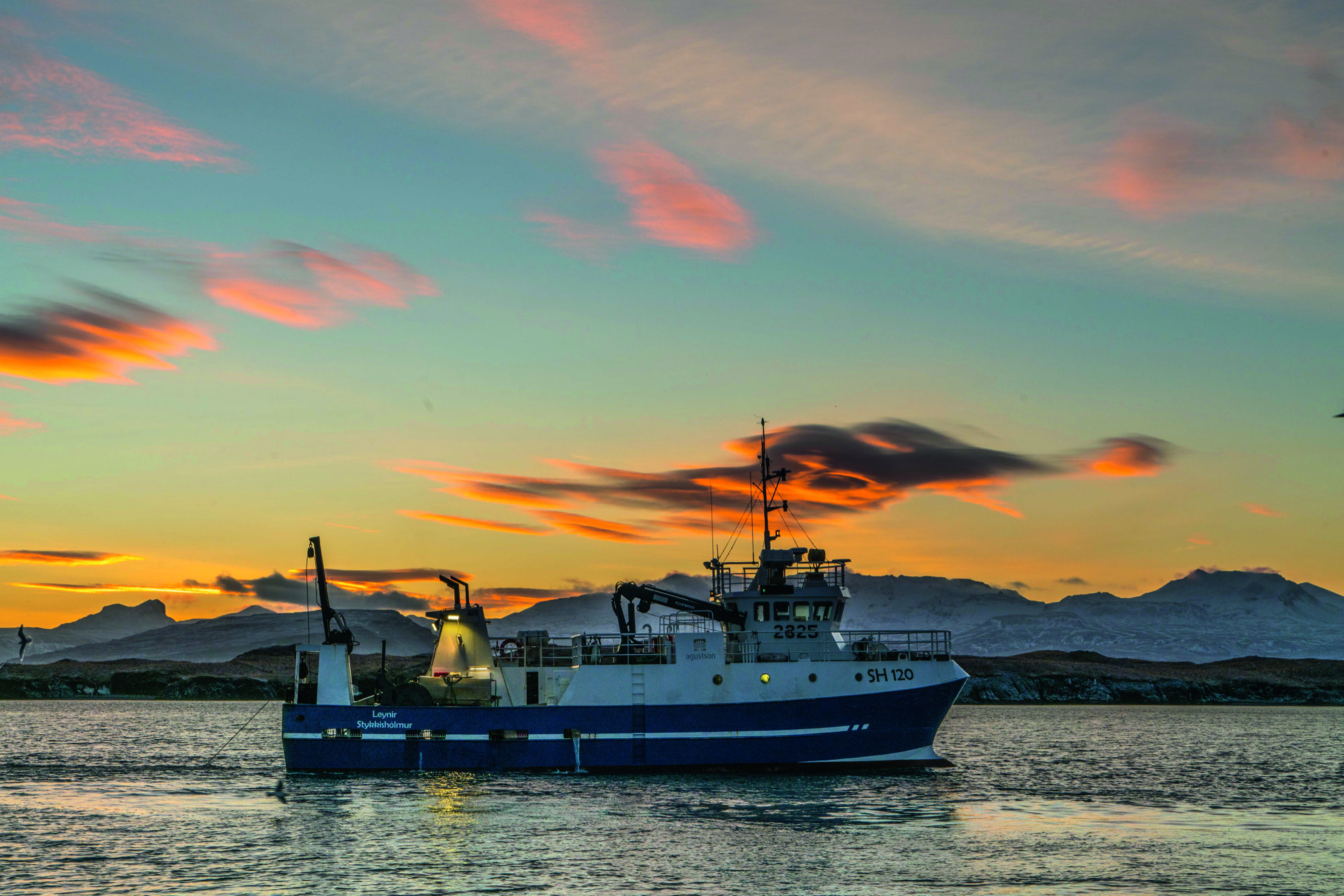 Environment
We make a point of treating nature and animals with respect and having as little negative impact on our surroundings as possible. This involves us relying on self-sustaining utilization of natural resources as well as using raw materials and energy sources to the fullest. Furthermore, we focus on significantly reducing the volume of refuse from both our production and our ships.
We regularly review and improve our environmental policy with a strong focus on recyclable packaging solutions that are align with our high quality standards for Food Safety.
Agustson is ASC certified
The Aquaculture Stewardship Council (ASC) manages an independent, third-party certification program, which recognizes and rewards responsible aquaculture. We held a Chain of Custody Certification. With this certification, we can provide our customers with fish products with the assurance that the fish have been responsibly sourced, with minimal impact on society and the environment, and are fully traceable back to a well-managed farm.
Agustson is MSC certified
The Marine Stewardship Council (MSC) certifies that our products come from a fishery that has been independently certified to the MSC's standards for a well-managed and sustainable fishery. We held a Chain of Custody Certification. This means that we source sustainable amounts of fish with full attention to environmental impact, respect habitats and ensure the livelihoods of people depending on fishing.
Inspection reports & certificates