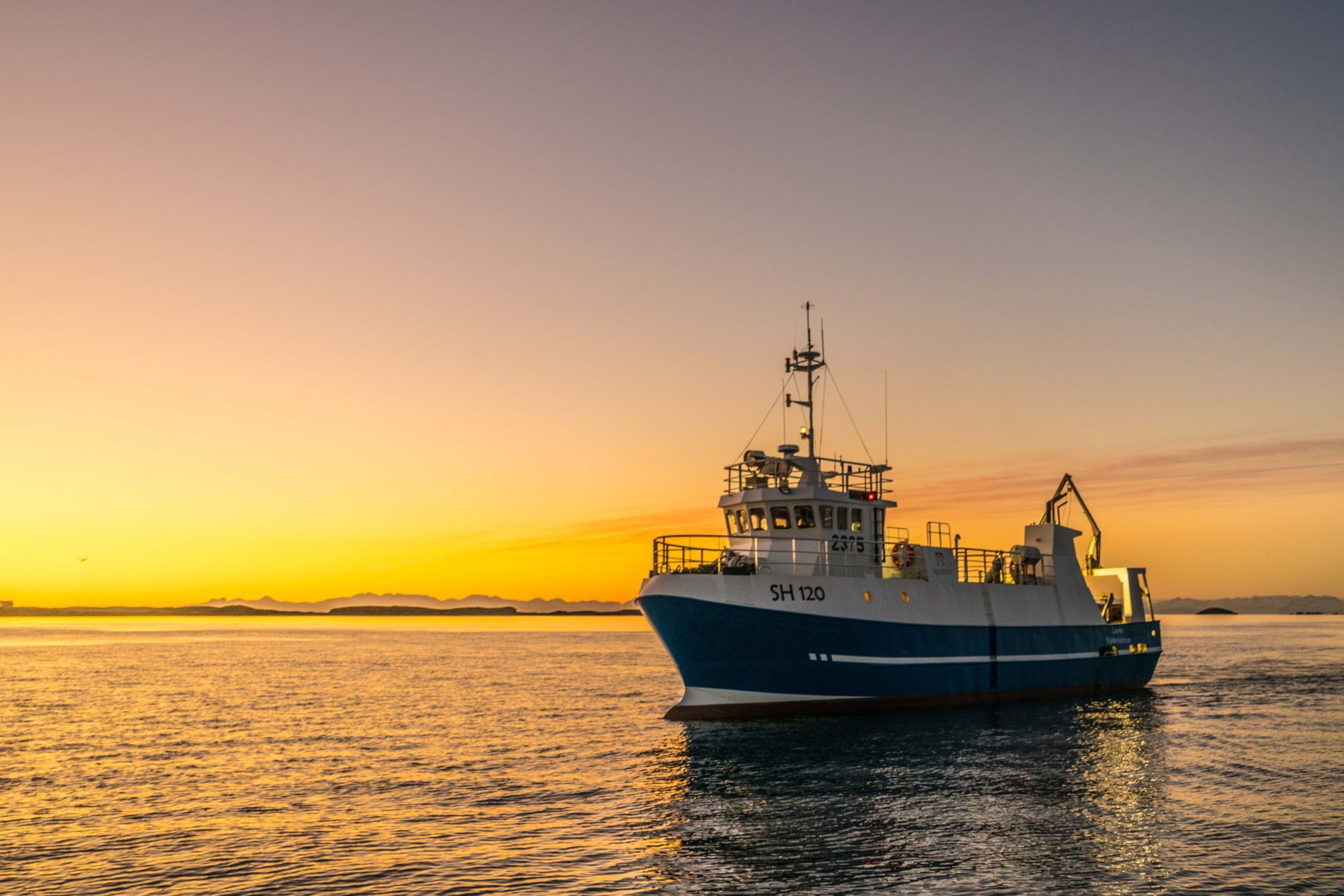 Quality Seafood by Nature
Since the founding in 1933, Agustson has specialized in fishery and production of processed fish, shellfish and caviar of a high quality and with a delicious, fresh taste. Our long-standing experience means you get a solid and reliable supplier with a constant focus on you and your customers' needs.
We make a point of focusing on sustainability and the environment from catch to finished production, and we take Food Safety very seriously at our production facilities in both Iceland and Denmark.
Agustson was established in 1933 by Sigurður Ágústsson in Stykkishólmur, Iceland, and the company is still family-owned to this day.
At Agustson we are specialized in fishery and production of various seafood products of a high quality, primarily hot smoked fish, caviar and shellfish. The catch of Icelandic scallops has been one of our core businesses for many decades and is also reflected in our logo which shows the shell of a scallop.
The company headquarters are still based in Stykkishólmur, where the close distances to the main fishing grounds play a key role in the freshness of the raw materials for our production of scallops, lumpfish roe and salted cod. In Denmark we have two production facilities where we produce hot smoked fish and caviar.
Furthermore, we have a very close collaboration with a recognized Danish shellfish producer, where we personally select and purchase the raw materials in order to ensure the constant high quality, reliability and competitiveness that characterize all Agustson's products.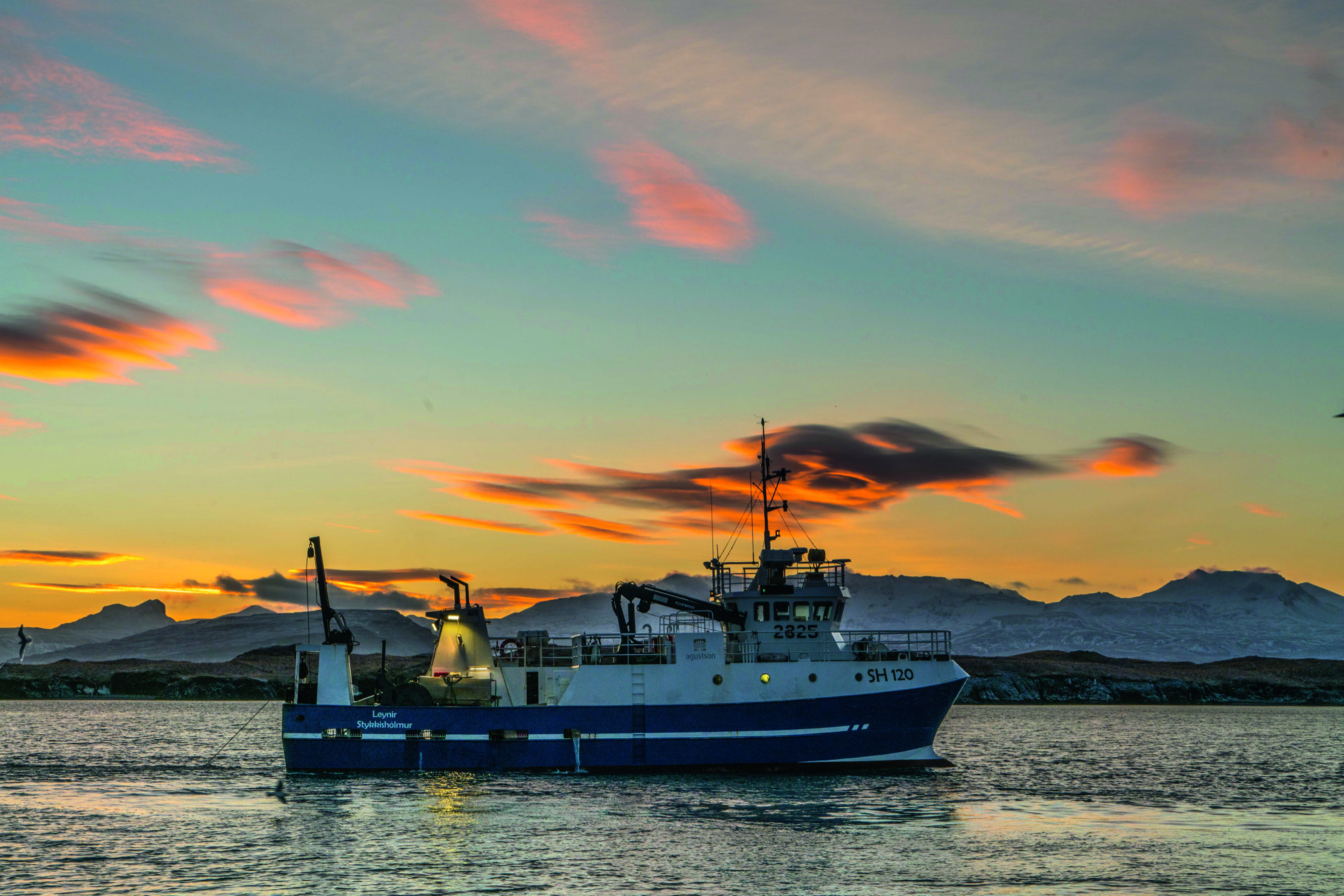 We care about the environment
We are fully aware of how our actions or lack hereof affect the environment. Therefore, we incorporate methods at all levels of our production to ensure that nature is treated with the highest respect and that our production has the smallest impact possible.
This is an ongoing process where our employees are actively involved and motivated.