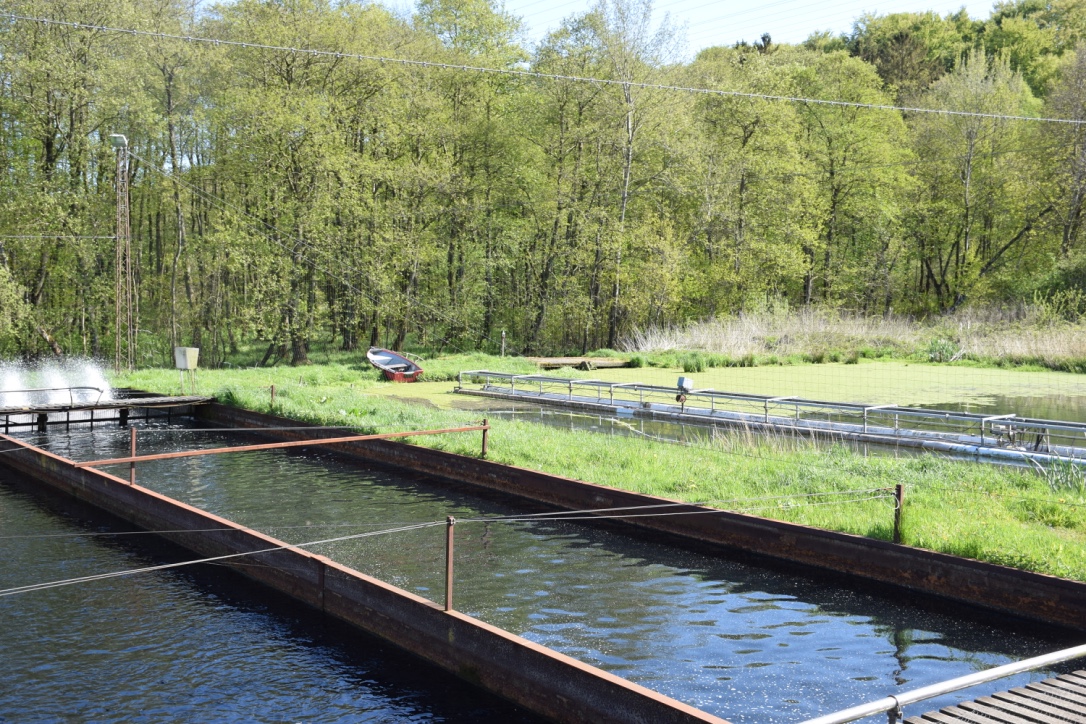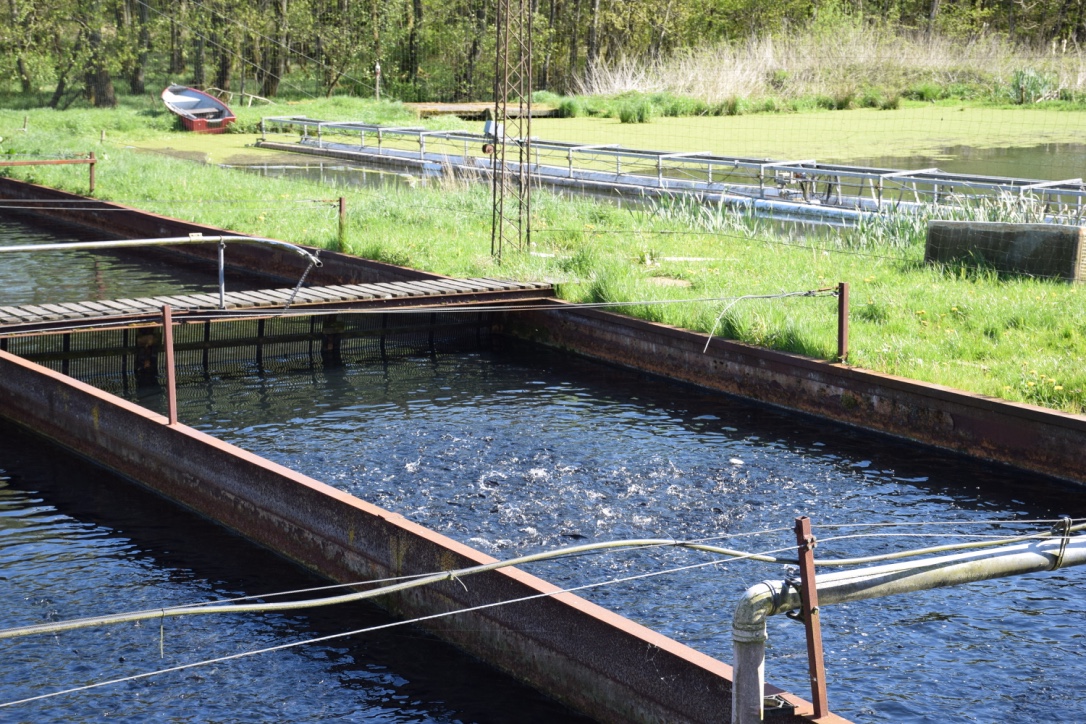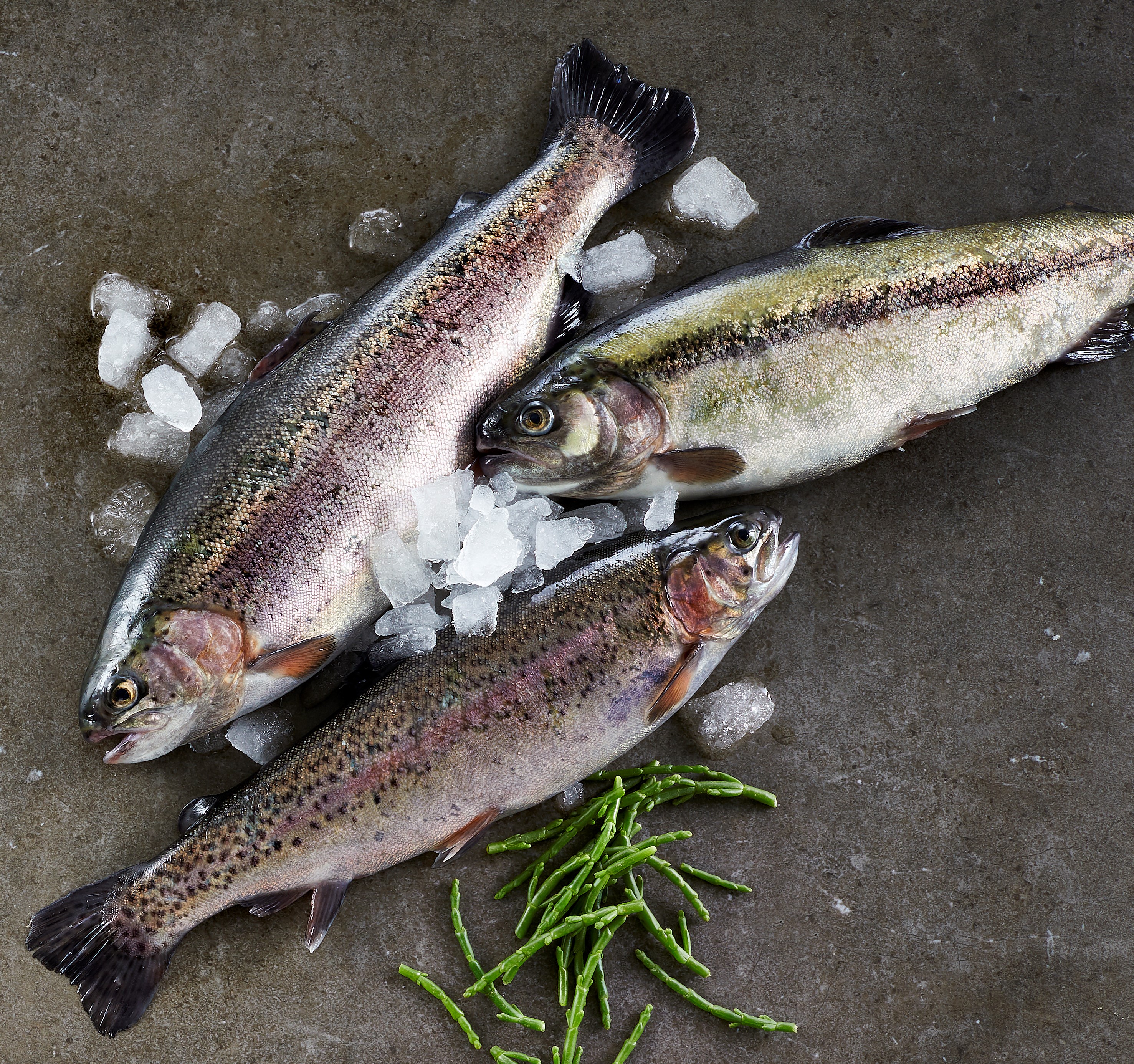 Hot Smoked Danish Trout
Over the last two decades Agustson has grown to be one of the largest and most successful producers of hot smoked
trout for the European market. By emphasizing on producing only live trout in our production we have paired together
superior raw-material and feasibility in the production, and the outcome is a High End Quality product.

Source & Sustainability:
Danish trout farmers are pioneers when it comes to innovation and environmental awareness. All our trout farms are
inland farms that need to comply with the strict environmental requirements of the Danish authorities. As an extension
to this, a large part of the industry has implemented the ASC certification, which focuses on animal welfare,
environmental impact, the use of chemicals and ensures social responsibilities.



Short about our Danish Trout
We bring live Danish trout (Latin name: Oncorhynchus mykiss) into our factory on a daily basis to secure freshness
ASC certified farms with focus on environment/ animal welfare
Old smoking methods over beech woods chippings
Highest quality of hot smoked trout available in the market
High flexibility in packaging and design
No use of additives – salt only
Ready to Eat and convenient for a quick lunch or a hot meal
Can be enjoyed both cold and warm
Great source of protein
Assortment of Hot Smoked Danish Trout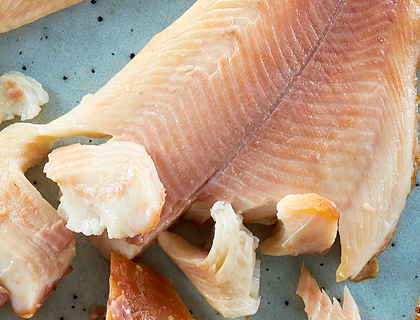 Hot Smoked Trout Fillet, MAP – packed
(Latin name: Oncorhynchus mykiss)
Origin
Aquaculture Denmark
Taste
Neutral or with different flavors
Spices
Pepper or customized
Sizes
75, 80, 100, 125, 250 and 500
Specification
Skinless, fillets & loins
Delivery
Chilled or frozen
Packaging
MAP (Modified Atmosphere Packaging)
In foil or in sleeve
Certification
ASC available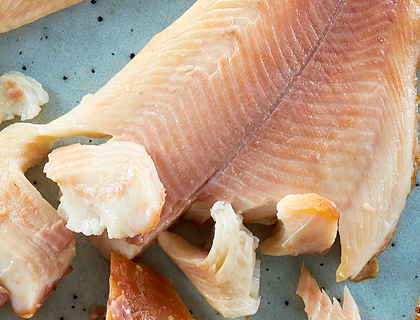 Hot Smoked Trout Fillet, VAC – packed
(Latin name: Oncorhynchus mykiss)
| | |
| --- | --- |
| Origin | Aquaculture Denmark |
| Taste | Neutral or with different flavors |
| Spices | Pepper or customized |
| Sizes | 75, 80, 100, 125, 250 and 500 |
| Specification | Skinless, fillets & loins |
| Delivery | Chilled or frozen |
| Packaging | Vacuum packed in foil or in sleeve. |
| Certification | ASC available |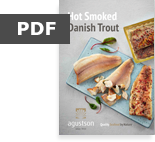 Download productsheet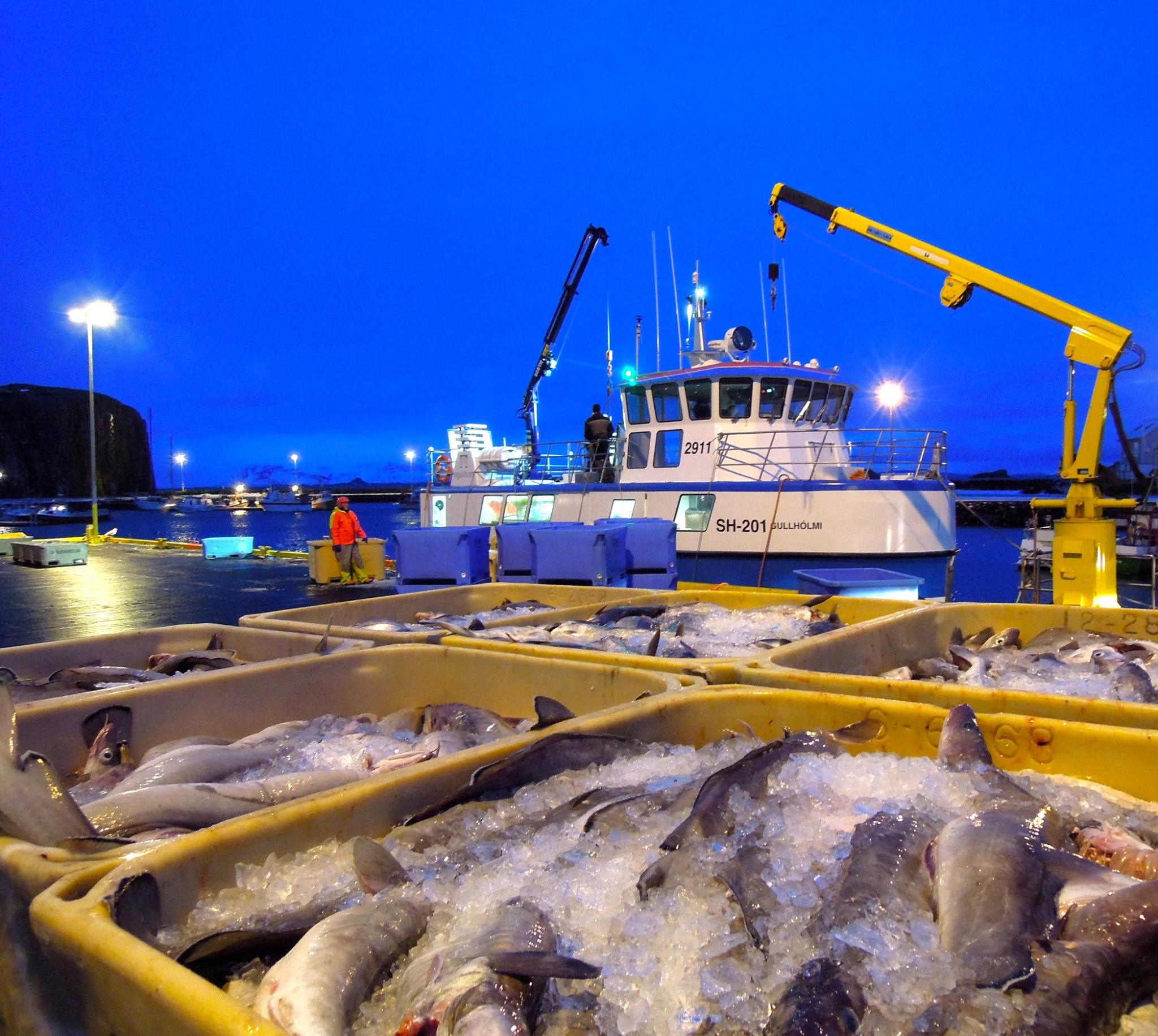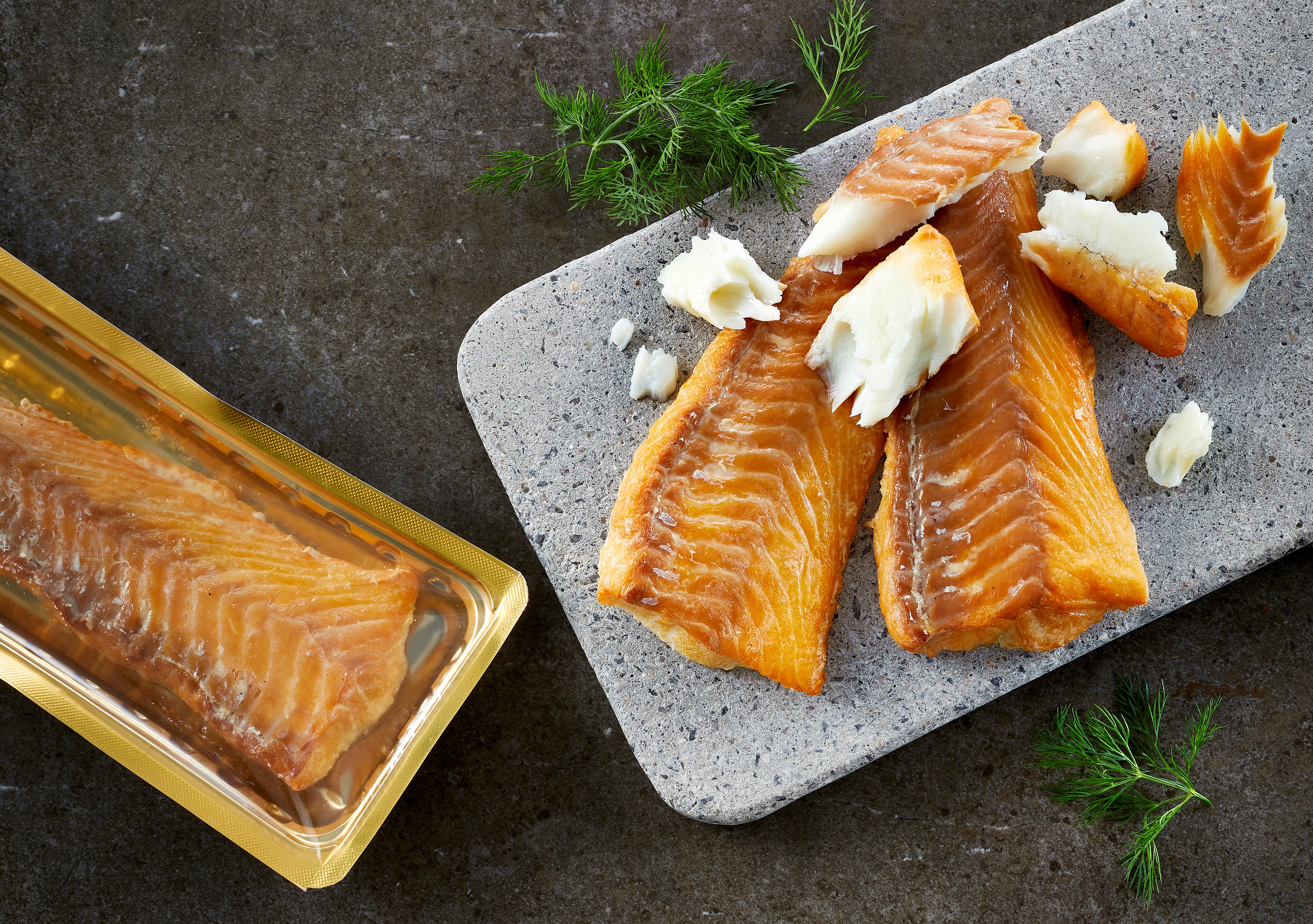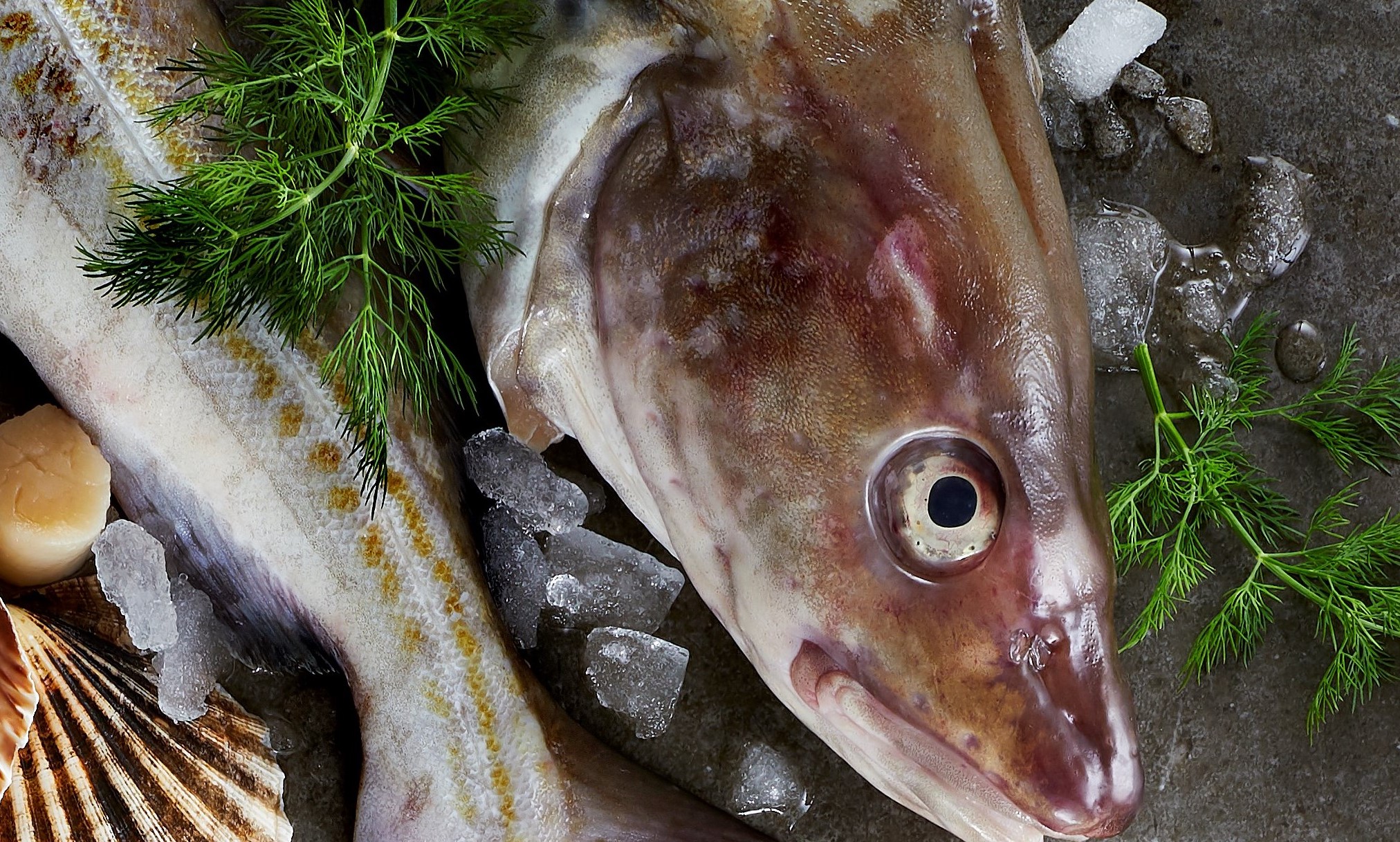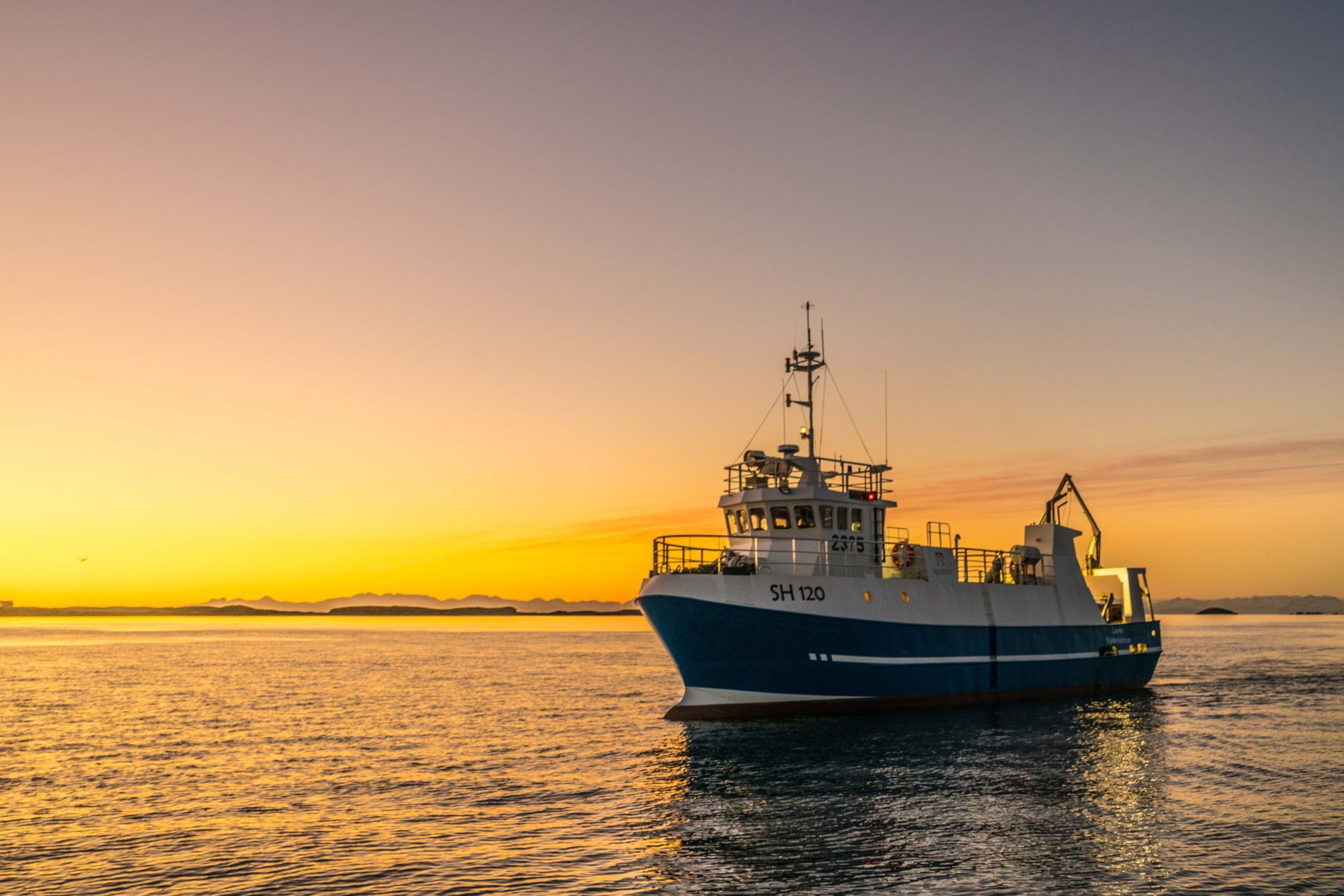 Hot Smoked Atlantic Cod
One of our main duties as a producer is to continuously develop new products that can strengthen our business and bring value for our customers. Our newest product in the hot smoked category is Icelandic Cod (latin name: Gadus morhua), a well-known species to fish lovers that has gained phenomenal success due to its high quality and great taste.
Source & Sustainability
The Icelandic waters hold one of the largest abundances of Atlantic Cod in the world. The wild cod matures and grows for years in the cold waters before it is harvested for production. Fishing is one of the most important industries in the Icelandic economy.
Decades ago the fisherman realized that fishing could not be continued without management, to prevent over fishing. Today the Icelandic fishery management is respected and copied by other fishing nation who want to build a responsible fishing industry were fishing stocks are managed on a sustainable level and all our Cod from Iceland is MSC certified.
Product & Process
The Agustson Hot Smoked Icelandic Cod is a perfect addition to the current variety of smoked fish products that are in the market today. Our product carries all the major quality aspects and benefits that a fish should have. It has mild flavor and no-fishy taste; it is made from boneless fillets that are high in protein and low in calories, total fat, saturated fat and carbohydrates.
We believe that the hot smoking process is a great method to cook the cod. It captures the moisture in the fish which is then released through it's flaky texture and succulent consistency when heated. We use beach wood which gives the cod a firm spice effect on the surface, but tender and mild taste within.
Short about our Icelandic Cod
Atlantic Cod caught in Iceland from MSC certified fishery (Latin name: Gadus morhus)
Landed fresh into the factory where it is processed and frozen
Dry salted, skinless and 100% boneless
Very tender white meat – great source of protein
No use of additives – salt only
Single frozen Cod – with access all year around from Iceland
Ready to Eat and convenient for a quick lunch or a hot meal
Can be enjoyed both cold and warm
Assortment of Hot Smoked Atlantic Cod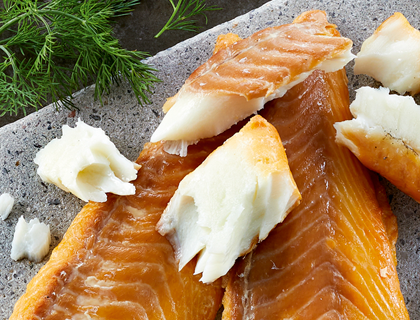 Hot Smoked Atlantic Cod Natural
(Latin name: Gadus morhua)
| | |
| --- | --- |
| Origin | Iceland |
| Taste | Natural |
| Sizes | 80g, 160g, 400g |
| Specification | Skinless and PBO |
| Delivery | Chilled or frozen |
| Packaging | MAP (Modified Atmosphere Packaging) or VAC. packed – In foil or in sleeve |
| Certification | MSC available |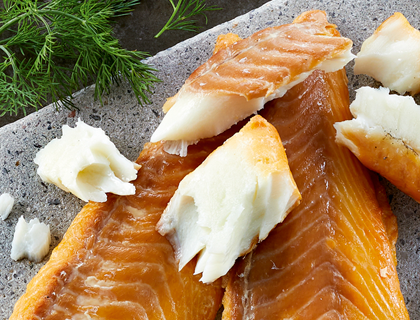 Hot Smoked Atlantic Cod with Garlic
(Latin name: Gadus morhua)
| | |
| --- | --- |
| Origin | Iceland |
| Taste | Light garlic taste |
| Sizes | 80g, 160g, 400g |
| Specification | Skinless and PBO |
| Delivery | Chilled or frozen |
| Packaging | MAP (Modified Atmosphere Packaging) or VAC. packed – In foil or in sleeve |
| Certification | MSC available |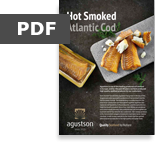 Download productsheet