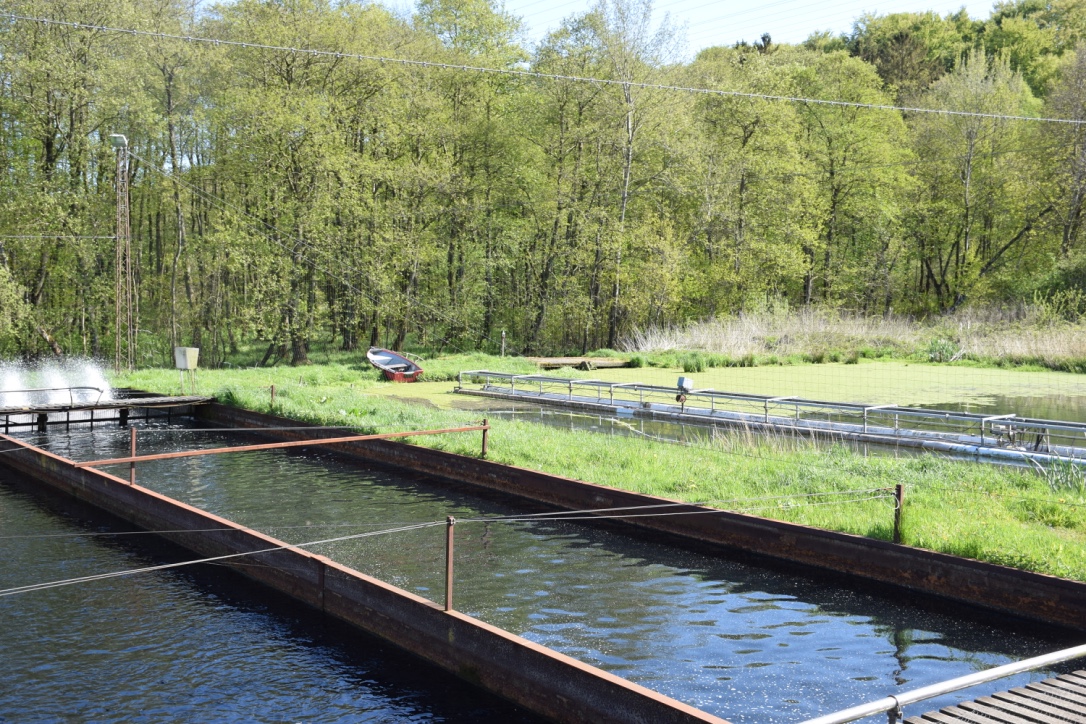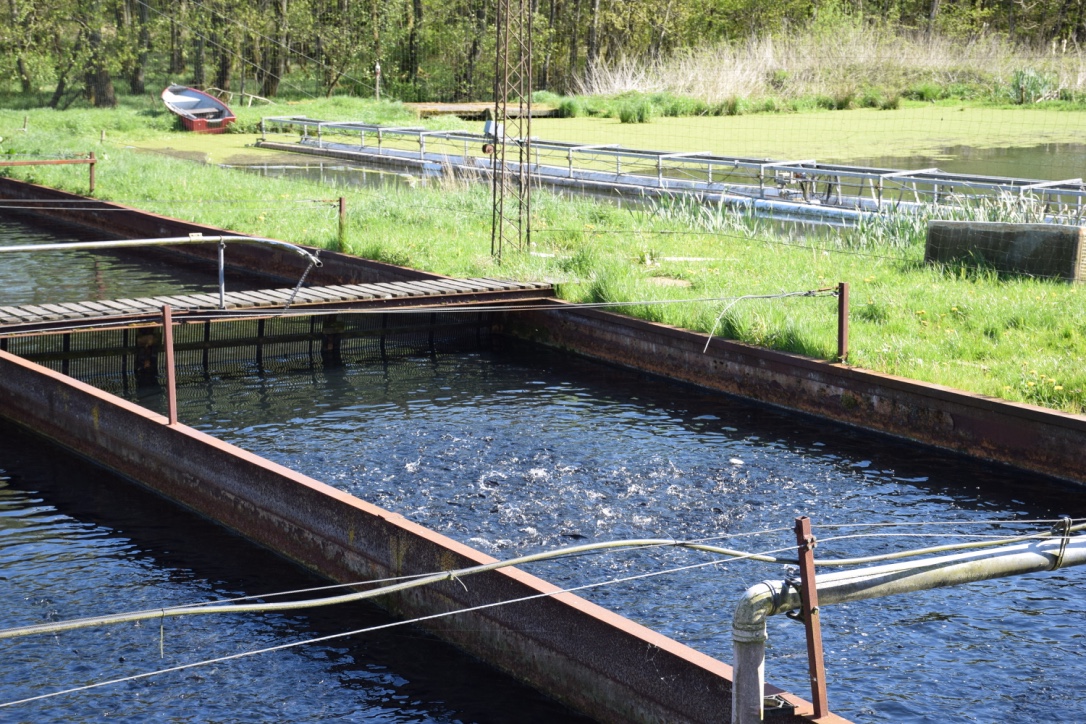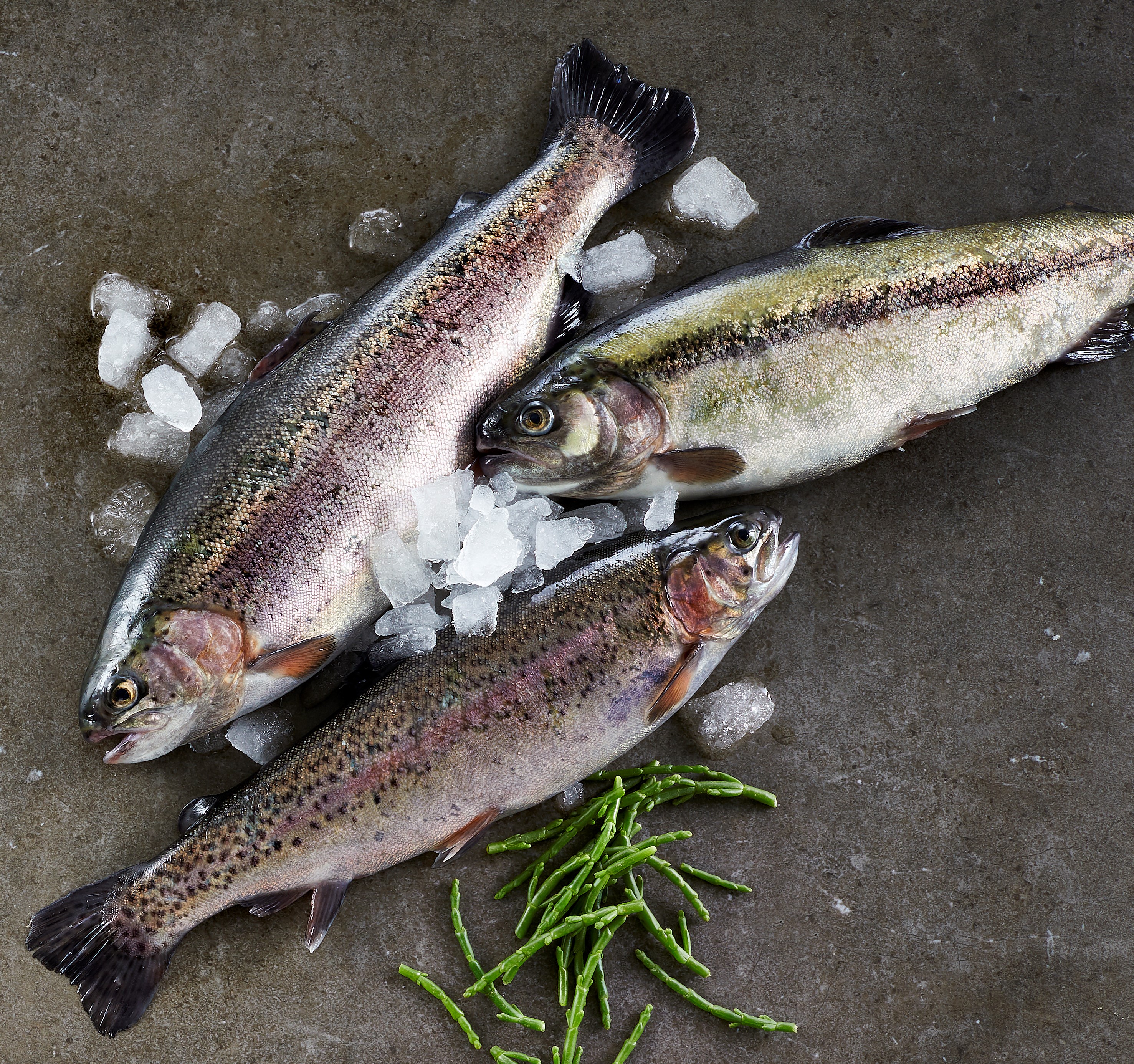 Hot Smoked Danish Trout
Over the last two decades Agustson has grown to be one of the largest and most successful producers of hot smoked
trout for the European market. By emphasizing on producing only live trout in our production we have paired together
superior raw-material and feasibility in the production, and the outcome is a High End Quality product.

Source & Sustainability:
Danish trout farmers are pioneers when it comes to innovation and environmental awareness. All our trout farms are
inland farms that need to comply with the strict environmental requirements of the Danish authorities. As an extension
to this, a large part of the industry has implemented the ASC certification, which focuses on animal welfare,
environmental impact, the use of chemicals and ensures social responsibilities.



Short about our Danish Trout
We bring live Danish trout (Latin name: Oncorhynchus mykiss) into our factory on a daily basis to secure freshness
ASC certified farms with focus on environment/ animal welfare
Old smoking methods over beech woods chippings
Highest quality of hot smoked trout available in the market
High flexibility in packaging and design
No use of additives – salt only
Ready to Eat and convenient for a quick lunch or a hot meal
Can be enjoyed both cold and warm
Great source of protein
Assortment of Hot Smoked Danish Trout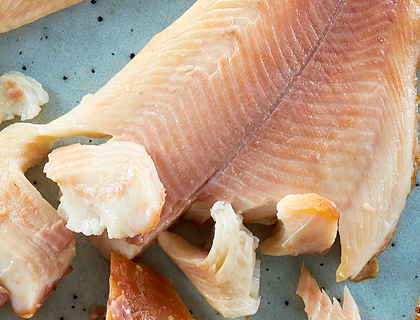 Hot Smoked Trout Fillet, MAP – packed
(Latin name: Oncorhynchus mykiss)
Origin
Aquaculture Denmark
Taste
Neutral or with different flavors
Spices
Pepper or customized
Sizes
75, 80, 100, 125, 250 and 500
Specification
Skinless, fillets & loins
Delivery
Chilled or frozen
Packaging
MAP (Modified Atmosphere Packaging)
In foil or in sleeve
Certification
ASC available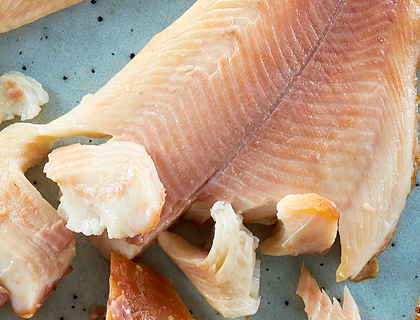 Hot Smoked Trout Fillet, VAC – packed
(Latin name: Oncorhynchus mykiss)
| | |
| --- | --- |
| Origin | Aquaculture Denmark |
| Taste | Neutral or with different flavors |
| Spices | Pepper or customized |
| Sizes | 75, 80, 100, 125, 250 and 500 |
| Specification | Skinless, fillets & loins |
| Delivery | Chilled or frozen |
| Packaging | Vacuum packed in foil or in sleeve. |
| Certification | ASC available |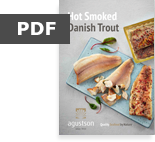 Download productsheet