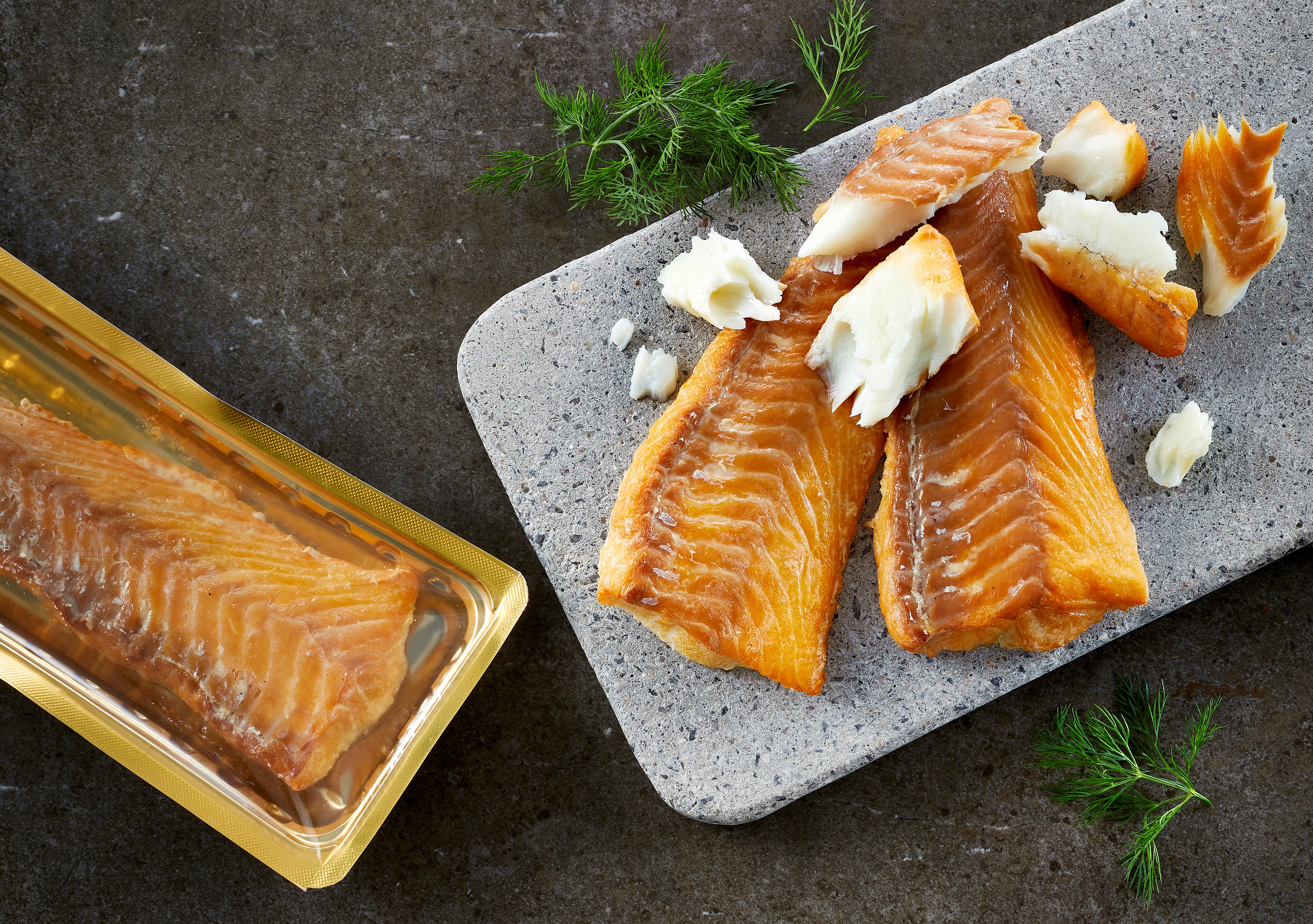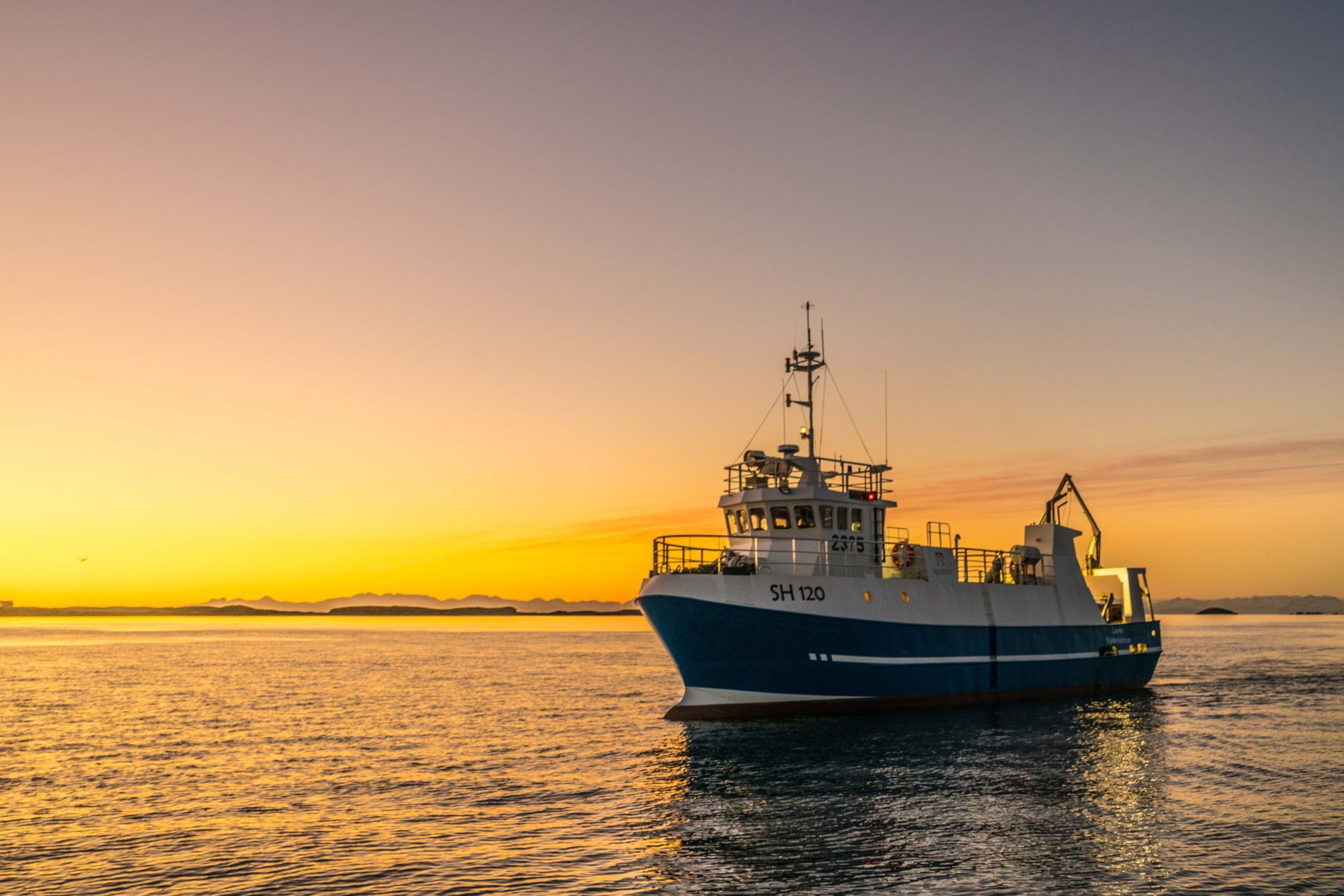 Hot Smoked Atlantic Cod from Iceland
In full compliance with our continuously focus on sustainability and bringing in High End Quality Seafood that can strengthen not only our business, but also generate value for our customers, we are proud to be one of the first to provide Hot Smoked Atlantic Cod from MSC certified fishery in Iceland.
The Agustson Hot Smoked Icelandic Cod is a perfect addition to the current variety of smoked fish products that are in the market today. Our Cod carries all the major quality aspects and benefits that a fish should have. It has a mild flavor and no-fishy taste; it is made from boneless fillets that are high in protein and low in calories, total fat, saturated fat and carbohydrates. READY TO EAT and convenient for a quick lunch or a hot meal – can be enjoyed both cold and warm.