Products for
Food Service
For Foodservice or B2B we can provide our customer with customised and flexible solutions in a varaity of different product categories.

For Retail buyers
Private Label
One of the top priorities at Agustson is to fulfil our customers' demands – both in terms of quality and their need for individually marketed products on their shelves.
Quality Seafood by Nature
Since the founding in 1933, Agustson has specialized in fishery and production of processed fish, shellfish and caviar of a high quality and with a delicious, fresh taste. Our long-standing experience means you get a solid and reliable supplier with a constant focus on you and your customers' needs.
We make a point of focusing on sustainability and the environment from catch to finished production, and we take Food Safety very seriously at our production facilities in both Iceland and Denmark.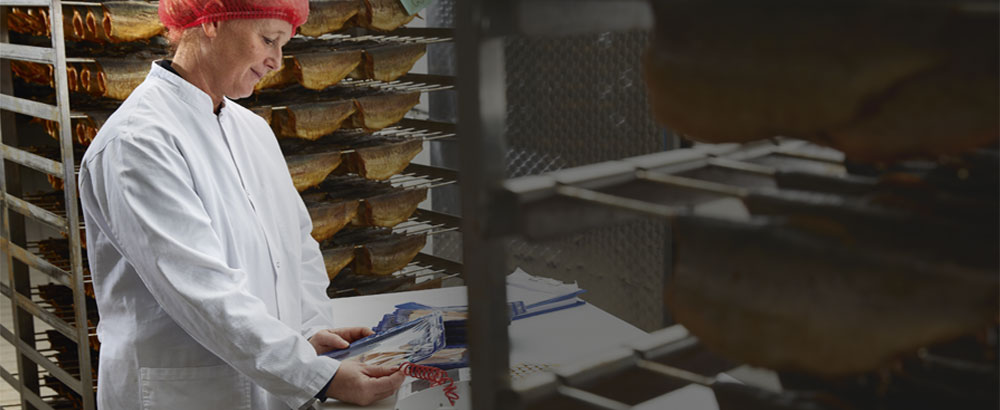 Certifications,
Quality Assurance
& Environment